Sónar+D
Thursday, Friday | 11:00 - 20:00 Saturday 15:00 - 20:00
Where Sónar+D comes alive  
For the 30th anniversary of Sónar, the Sónar+D exhibition space is reinvented as Project Area, where you can see, hear, touch, feel, and experience over 80 different projects, exhibits and demos. The majority of the exhibits have been selected via the Sónar+D Open Call held earlier this year, with a special focus on projects from Barcelona. 
The Project Area is divided into six sections: Art & Science, Design, Gaming, Music & Sound, Realities +D (VR/AR), and Stage Project Area. This mix reflects Sónar+D's focus on the overlap of art, science, technology and society; and its philosophy of exploring new formats and methods of presentation. Alongside prototypes and experimental music tech, there'll be a showcase of modular synthesiser technology (featuring a daily 'jam' session), a selection of VR and AR tools and experiences, plus visual works, a selection of independent video game developers, and much more. The full list of projects on display at Project Area 2023 will be published shortly. 
The area is fully open to the general public at Sónar by Day, who can drop in at any time during the festival.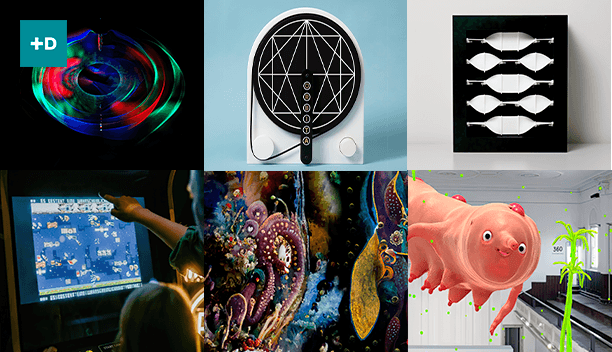 ---